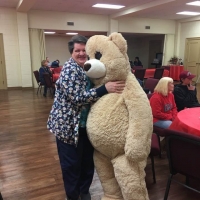 Jesus loves you BEARY much!
January 10, 2019
We have such great young people with an evangelistic heart for Jesus! Meet Rosie Bear! Our newest youth driven outreach ministry. Mickayla George is the heart, hands, and feet of this cuddly bear! Rosie has already gone out to meet our young at heart in our area's nursing homes. Watch for her on our facebook page and near you across the Chattahoochee Valley!

If you would like to have Rosie Bear come to your event or meet your loved one(s) please call the office at 706-322-8514.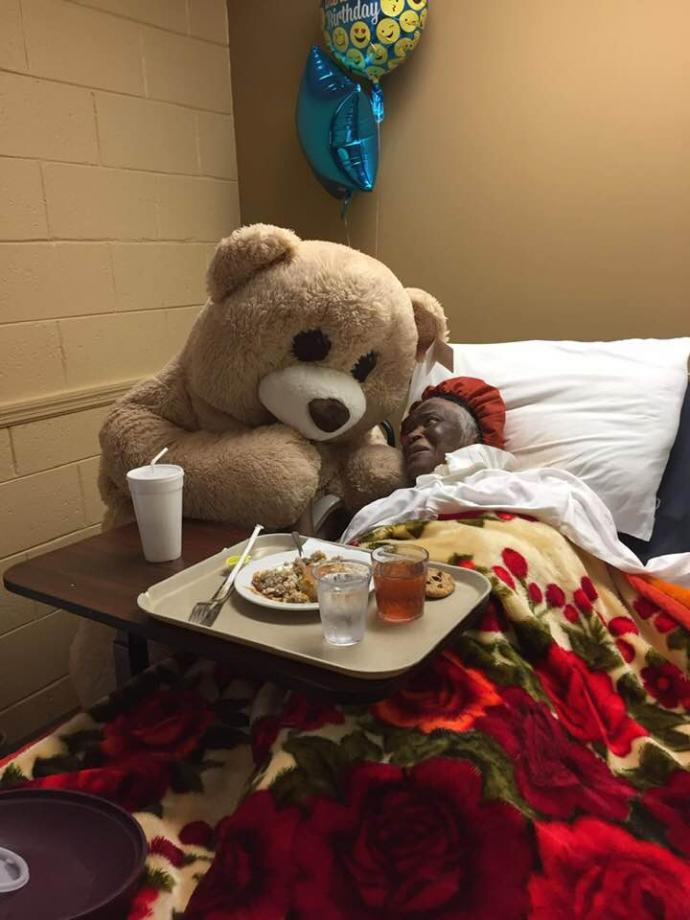 Back